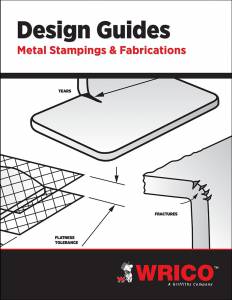 Wrico updates its design guides for metal stampings fabrication e book
The design of a particular stamping or fabrication is important to its cost. Learn design principles to make more functional and economical parts.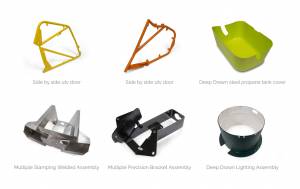 Wrico adds expanded examples gallery with dozens of metal stampings fabrication assemblies 2D and 3D laser components
This is a great resource to visualize the possibilities for Wrico's capabilities.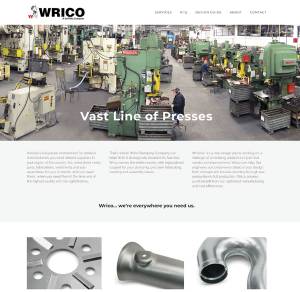 Wrico launches new responsive website
The new website is mobile friendly and viewable on mobile devices, pads and desktop workstations. The site is content rich and features micro-sites of all six Wrico facilities. It also features a direct RFQ capability so user can direct RFQ's to a specific location.
An example gallery provides on overview of the wide variety of components Wrico has capabilities to produce.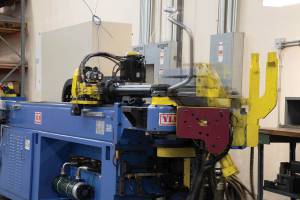 Wrico Arizona adds new bending system
The new CNC Tube Bender was built and provided by J&S Machine and is a YLM brand bender. The bender complements Wrico's capabilities and will supplement our growing tube fabrication and welding capabilities.